Speaking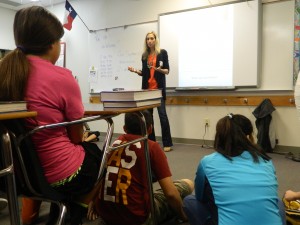 Dr. Seyhoon is a dynamic speaker with experience addressing various age groups and audiences. Whether you are seeking a brief, informative talk, or a longer weekend /on-going program, Dr. Seyhoon's entertaining style works for all audiences with a great sense of humor and a willingness to learn.
1 Day To Wellness
8 Tools To Live Your Dream
9 Big Mistakes Most People Make With Their Health
All The Right Exercises For Your Back
Chiropractic Care & YOU
Concussions & Brain Trauma
Eat Clean, Lose Weight
Managing Low Back Pain
Headaches & Conservative Treatment
Holistic Spirituality
How To Eat During The Holidays (and not gain weight)
How To Talk To Men
Pregnancy & How To Treat Your Back Pain
Sciatica Strikes!
Sports Injuries
Stress Management
Team Dynamics
The Brain and Spirituality
* If you have a specific topic in mind, please let Dr. Seyhoon know and she would be happy to present on any topics within her scope of practice, or field of knowledge.